Longing and love at Piano Nobile in Berlin Karlshorst
"Longing and love" will be the topic of our concert at the Chamber Music Hall Piano Nobile in Berlin Karlshorst. Susanna Ruohonen and Stefan Schmidt will perform songs by O. Merikanto, R. Schumann, J. Brahms, P. Tshaikovski, W.A. Mozart, V. Bellini and G. Verdi. Look forward to a romantic and longing evening.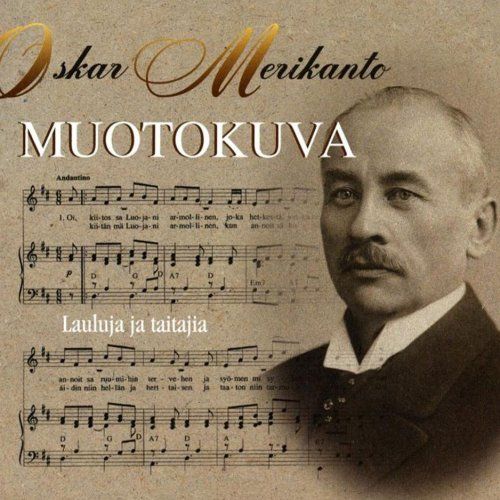 Vocals: Susanna Ruohonen, Mezzosopran
Piano: Stefan Schmidt
Date: Saturday, 19.02.2022, 7 pm
Venue: Piano Nobile Kammermusiksaal, Dönhoffstrasse 39, 10318 Berlin
Admission: 25 €. You can resevere your ticket directly on the Piano Nobile website.
Hygienic concept: 2G+ (vaccinated or recovered + negative corona test or 3rd vaccination), max. 40 people. Applicable corona rules at the time of the concert are observed.
Subject to changes.
Preliminary Program:
Oskar Merikanto (1868-1924)
"Kullan murunen" Op. 20/1
"Kevät linnuille etelästä" Op. 11/11
"Soi vienosti murheeni soitto" Op. 36/3
"Lastentaru takkavalkealla" Op. 82/3
Robert Schumann (1810– 1856)
"In der Fremde"
"Die Stille"
"Mondnacht"
"Auf den Burg"
"Zwielicht"
Johannes Brahms (1833-1897)
"Die Mainacht" Op. 35. Nr. 2
Pjotr Tshaikovski (1840-1893)
Lied der Mignon: Wer nur die Sehnsucht kennt Op 6. Nr.6 "Njet, tolka tot kto snal"
Vincenzo Bellini (1801-1835)
"Vaga luna, che inargenti"
Wolfgang Amadeus Mozart (1756-1791)
"Voi, che sapete" Cherubino (Le Nozze di Figaro)
Wolfgang Amadeus Mozart (1756-1791)
"Vado, ma dove? Oh Dei!" Arie für Sopran und Orchester. Einlage in die Oper, Il burbero di buon core. KV 583
Giuseppe Verdi (1813-1901)
"More, Elisa, lo stanco poeta", 1838, from 6 Romanze, No. 2
Vincenzo Bellini (1801-1835)
"Se Romeo t`ucci un figlio" Romeo (I Capuleti e i Montecchi)